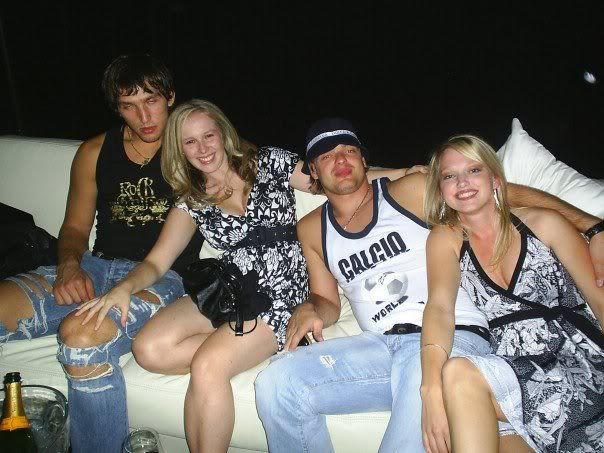 How great of a season is Alex Ovechkin having? How about the greatest goal scoring season of all time? He's on pace for 68.3 goals, with an average of 5.5 goals being scored per NHL game. When the Great One scored 92 in the 1981-82 season their were an average of 8.03 goals being scored per NHL games. If you adjust for the lower rate of scoring, Gretzky's 92 translates to 63 this season.
James Mirtle concluded that Ovechkin's pace is 0.2 goals off Brett Hull's all time adjusted single season goal total
. This is the equivalent of Greg Maddux in 1995 (the year after the strike) posting an
ERA of 1.63
when the
league ERA was 4.23
. After Tom Brady and ARod, Ovechkin is the most dominant athlete in team sports right now.